I am a major reader! Recently though I have been in the biggest reading slump! Hopefully doing this post will motivate me to read!I really like dystopian books and I love teen contemporary. I'm horrible at describing books so i'm just going to write a little blurb and then link to the books Goodreads page.
FYI these are in no order, just how I listed them when I scanned my bookcase.
This book is similar to the idea of internment camps in Germany, but instead with kids with powers. I know sounds ridiculous but this book and the series is one of my absolute favorite books. You will grow an emotional attachment to these characters, just warning you!
Goodreads
This book has been turned into a movie but I read this before any sign of a movie came up. I just watched part of the movie online, but I stopped half way through because there were really weird pop ups throughout the whole movie from the website I was viewing it on. The movie looked amazing, almost as good as the book! (And Dylan O'brien will forever be my celebrity crush!)
Goodreads
Oh gosh I read this book when I was in 6th or 7th grade, but I remember highly enjoying it! I didn't like the Mortal Instrument as much as this one. I can't really tell you which way to read first this prequel series and the normal books, but there are videos on YouTube telling how people should read the two conjoining series.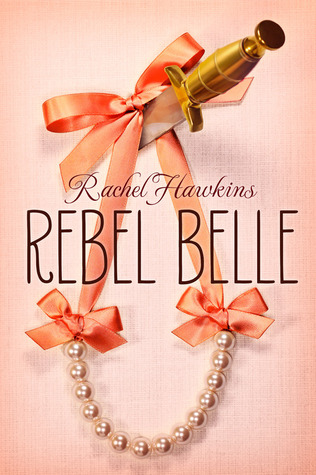 This is an amazing rom-com, somewhat dystopian, contemporary read. It's girly but with a sense bada** . It was a fun and quick read. The cover is also absolutely gorgeous too.
Oh gosh this book, The Darkest Minds, and Amy and Rogers Epic Detour are probably tied for "first place" on my "favorites list". I've read this book more than 10 times probably (I've lost count!) I just really, really, really recommend this book! It's fun and sweet and it's not what it sounds like at all (thanks weird title).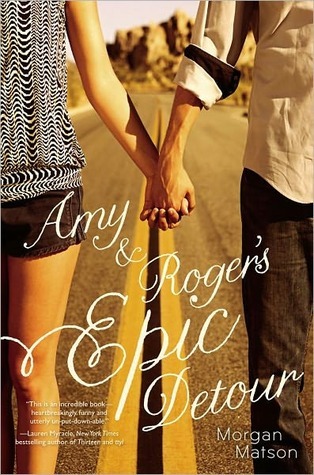 I've read this a couple of times, but every time it makes me laugh, cry, and swoon over Roger. It's a great summer read or a read on the couch with hot chocolate in the middle of winter. I love this book so much and would recommend it to everyone.
Tell me some of your favorite books kin the comments! I would love to find more books to read!
Don't forget to follow!
XOXO Alyson